Interior renovation for musicians
Moving interior walls in favour of space to make and think.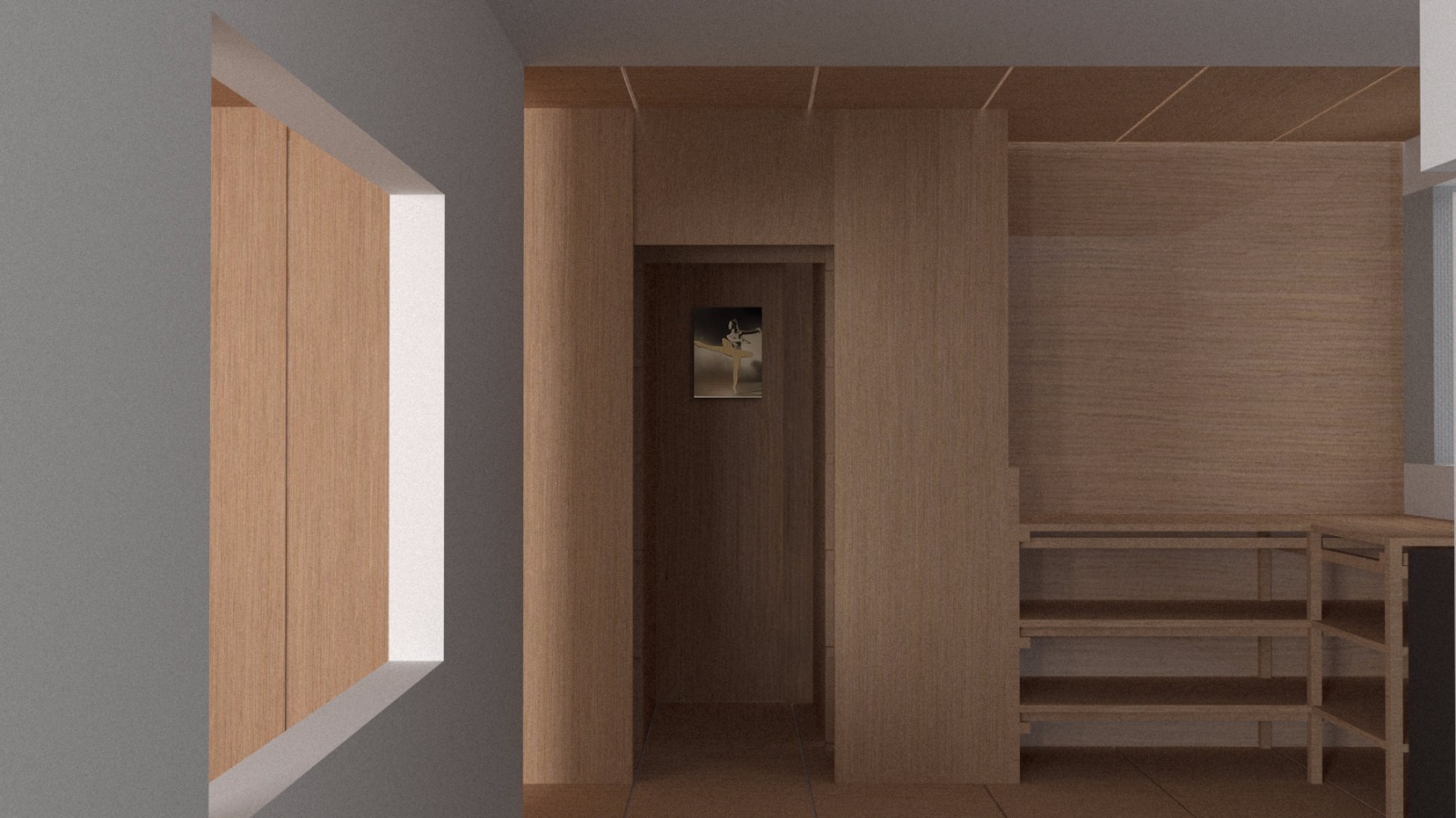 The interior renovation of a mid century timber home. The project removes the interior dividing walls in favour of larger rooms and a studio/library. The new wall on the first floor is thickened, becoming both a room divider and storage space. On the second floor, the open floor plan becomes a studio, and a library.